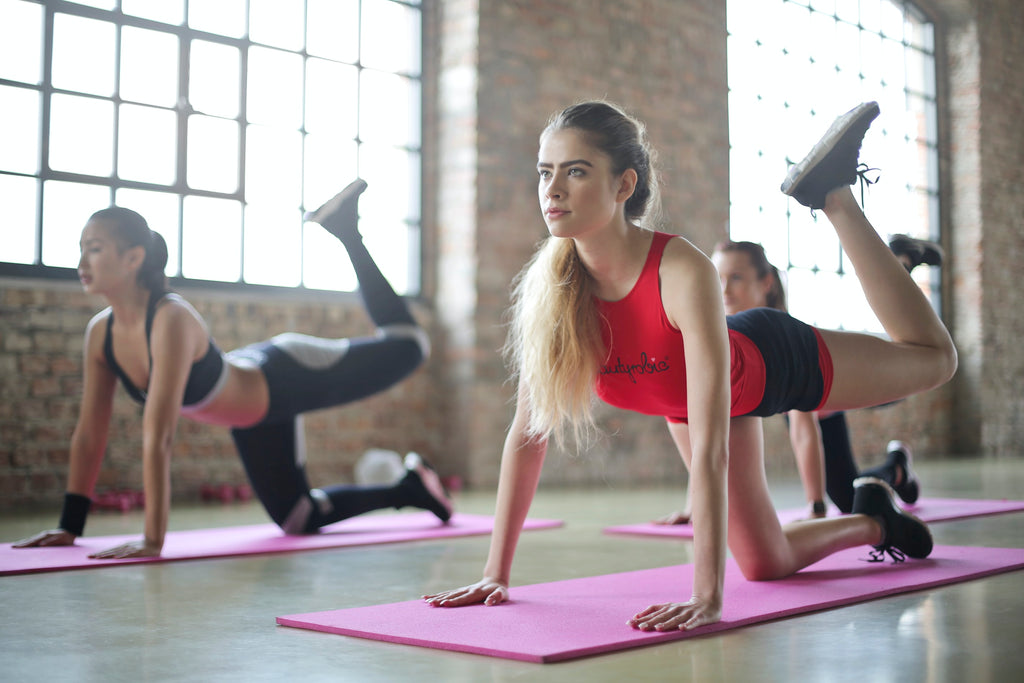 Vanity Fair describes Jennifer Lopez as sexy, glamorous, playful and iconic.I've discovered 5 fitness and diet routine hacks of the famous. This should give you inside information on how she manages to keep looking so goddamn good.

1# Platypus Walk
According to The People part of J-Lo's fitness routine is a move called the platypus walk. It's great for the inner thighs and for maintaining her signature booty.

How to do the platypus walk:
1. Get into a wide plié stance
2. Place your hands behind your head
3. Walk forwards 5 to 6 paces, keeping your body weight on your heels
4. Walk it backwards to starting position

2# Drink Plenty of Water
We all know that water is an essential part of our diet. And it would seem that the celebrities are doing their homework.

Water is proven to have so many benefits for health:
● Regulation of body temperature
● Keeps skin looking youthful
● Helps you lose weight
● Increases metabolism
● Flushes out toxins from the body

3# The Power of Protein
Protein is another top choice in J-Lo's diet routine, for example. In her interview with Hello Magazine she said "protein fills me up and keeps me full longer. It's a great muscle fuel". Experts would back her up on this too. Studies suggest higher protein diets help to:
● Promote gains in muscle mass
● Spare muscle loss during calorie restrictive diets
● Increase satiety levels

4# Circuit Training
Some celebrities hire their personal trainers to guide them with their fitness regime. But this doesn't mean the exercises are out of bounds for your own plan. The Insider chatted with one trusty trainer and they mentioned circuit training formed a fundamental part of J-Lo's fitness routine. Circuit training combines a variety of exercises to give you a full body workout. You can use weights, equipment or simply your own bodyweight to bust out the moves. This is a great way to incorporate both cardio and strength training into your workouts.

5# Clean Living
For J-Lo keeping her youthful vigor is all about clean living. She doesn't drink coffee, smoke or drink liquor. Long term use of caffeine, nicotine and alcohol are major factors that lead to serious health related diseases.
According to Centers for Disease Control and Prevention excessive alcohol use led to approximately 88,000 deaths, shortening the lives of those who died by an average of 30 years. When you read these figures it's no wonder J-Lo has chosen to go teetotal. Clean living is all about making healthy choices for your body. If you feel great on the inside, you will look great on the outside too.

Final Word
It seems some celebrities' fitness and diet routines aren't by any means drastic or whacky. A combination of healthy eating and exercise is essential, for example J-Lo is living proof it works.